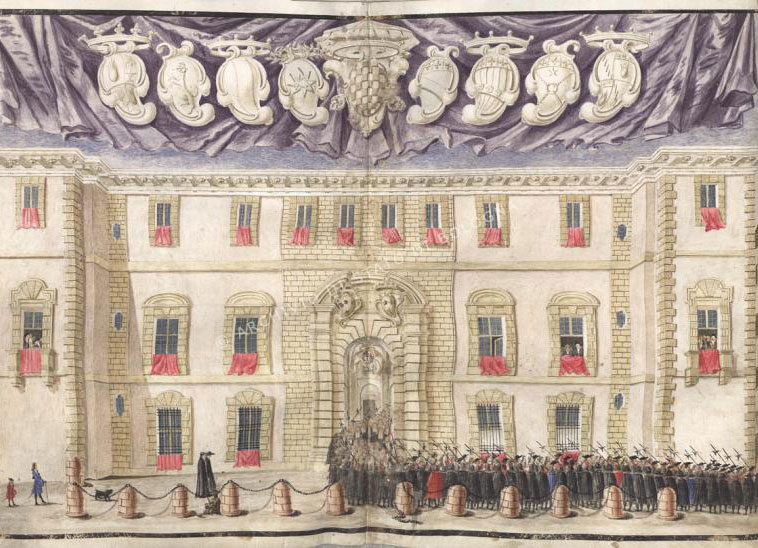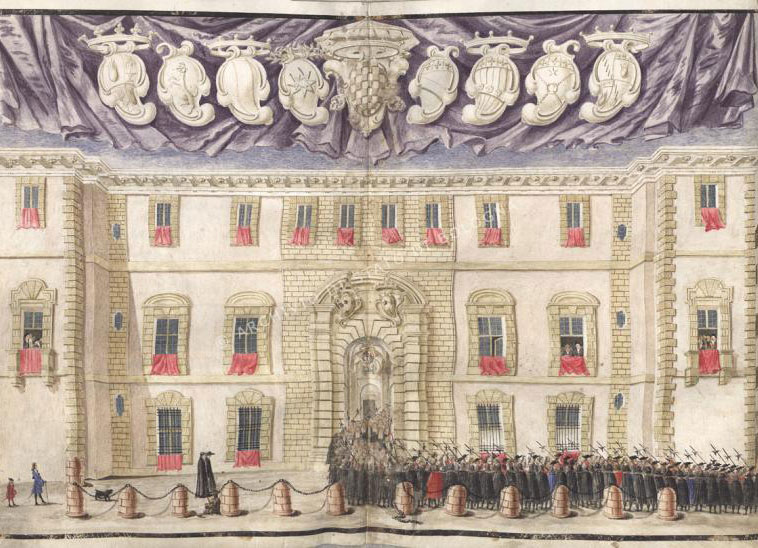 The palace was built in the half of XVII's century, based on the project of Francesco Albertoni and Giuseppe Antonio Torri, commissioned by earl Odzoardo Pepoli and Pepoli's aristocrat family.
At the beginning, Campogrande Concept mission was to valorize an historical senatorial dwelling of XVII's century, with a large mirror chamber, a unique hall in Bologna, by opening it to the visitors and tourists, organizing contemporary art exhibitions, coopering with illustrators and gallery's owners, that have realized an excellent and refined cultural saloon that offers special proposed, framed for corporate events.
From the ancient palace to a network's locations, from Bologna to digital space, and also to a rectangular facade of the palace, that inspired the first circular logo of the collaboration. In Campogrande Concept we combine our physical space, made of history, operas, details to an infinity space, build of of tails, suggestions, meetings and hospitality. Our new logo reflects our new steps.
Campogrande Concept "Over Space", with a network's location of rediscovery excellences, allows us to satisfy client's request for all the type of demands, creating events with one certainty: to spread beauty.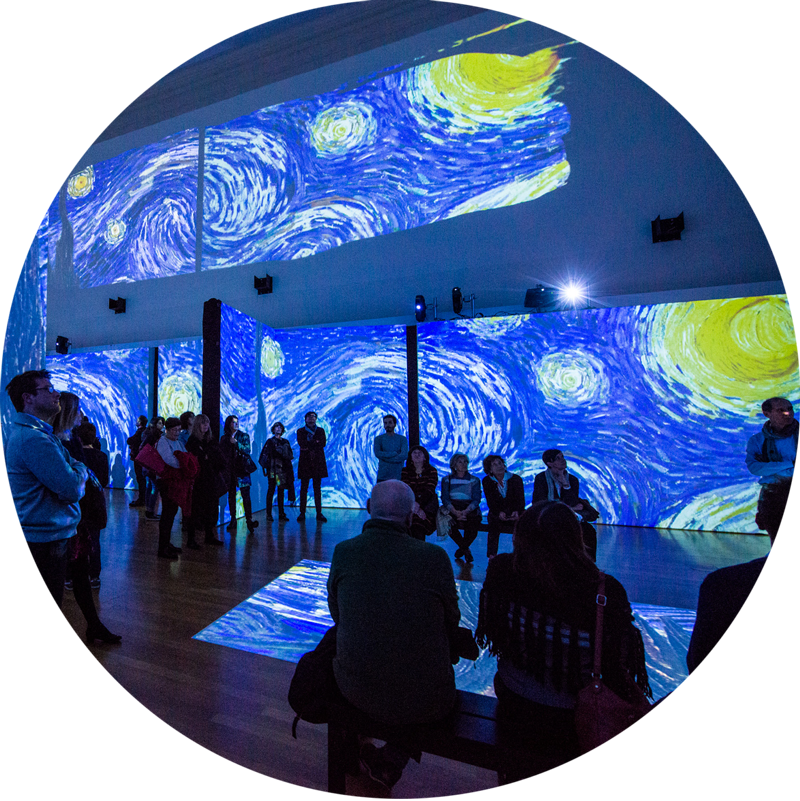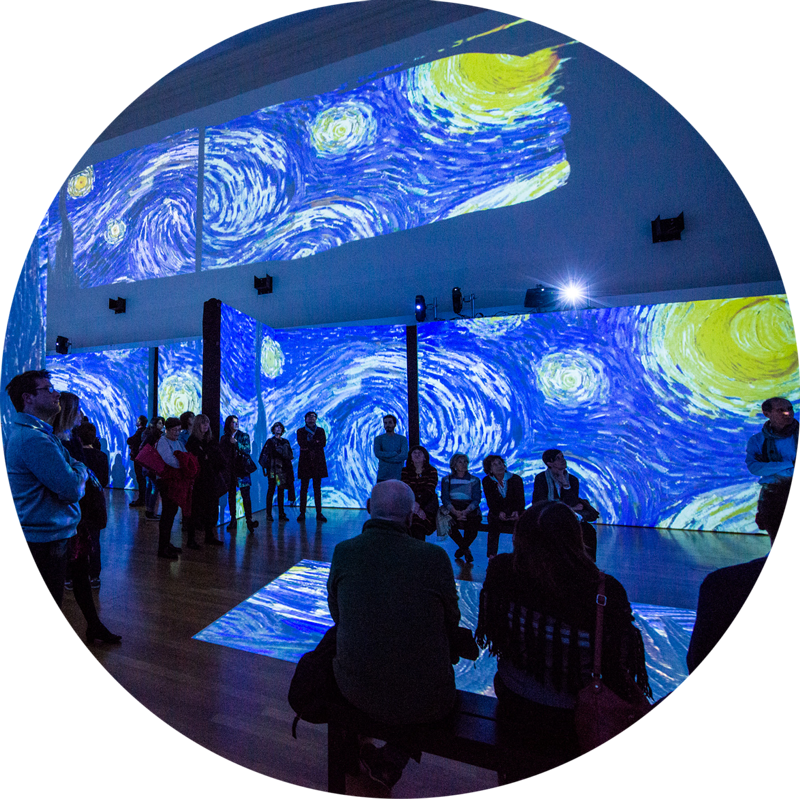 The Founders

owner and founder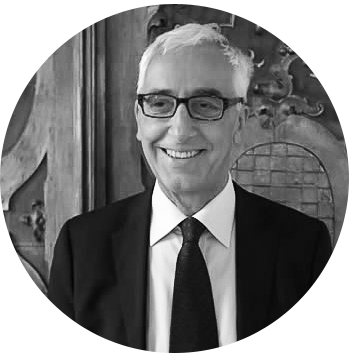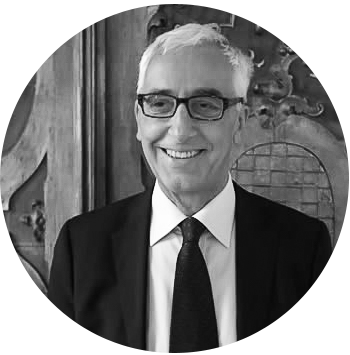 Public relations and major events
Real Estate
Cepu's CEO
RUI's foundation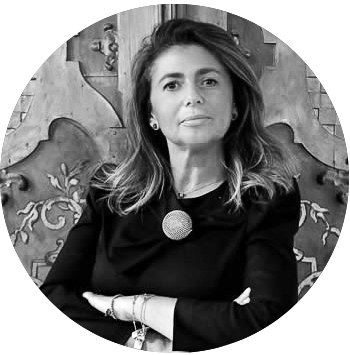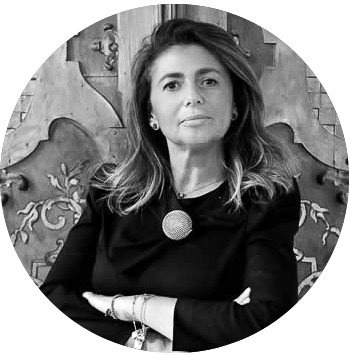 DANIELA CAMPOGRANDE SCOGNAMILLO
Art design scouting
Marketing manager
Starts up
Cobranding