regular meetings
new beauty corner
Thanks to the collaboration with Emilia and Campania Eno gastronomic excellences, we schedule regular appointments to share touristic packs, to underline the beauty and the magic taste of our food.
We organize also wine tastings, dinners in vineyards and exclusive private events with chefs and pastry chefs, to promote the culinary Italian heritage.
Exhibition and show
italian style
We try to promote as better as we can the Italian Style, contemporary to national exhibitions, organizing tours for new Eno-gastronomic experiences, to find an alternative when art and design embrace cultural locations.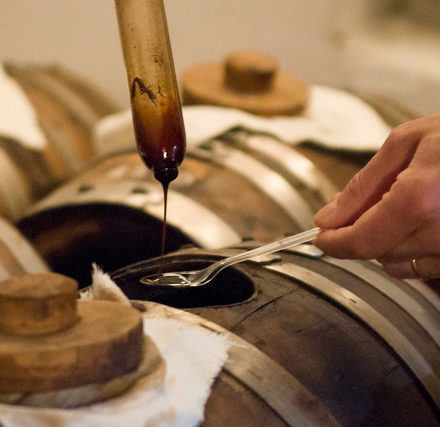 Partner and Chef we collaborate with