Collaboration
unique service
Our visions of contemporary and design art is not just the exhibition's organizations but also the spread of the same art in transversal way, with general contract's relations.
Collaborations with important furniture's groups, interior designers and architects let us the opportunity to offer a special service for the furnishing accessories.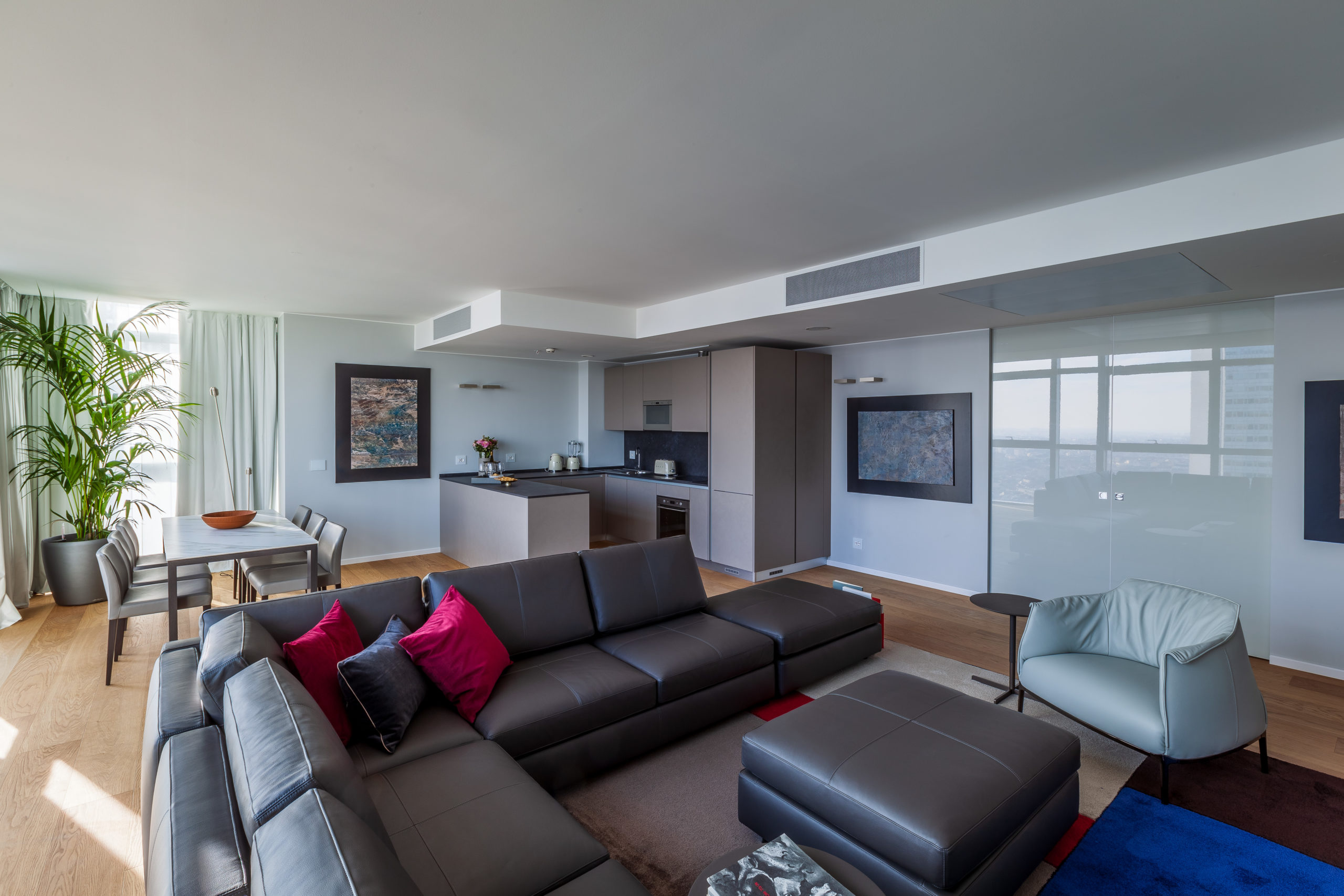 Campogrande Concept per  DOMUX HOME – Residenze Torre GalFa
portfolio
tailored projects
Art's work, sculptures, photography, design's objects are capable to complete and play the spirit and the philosophy of the project, starting from a fixed budget.
The portfolio of artists and designers permits to realize a perfect and harmonic project, not just for the esthetic part but also for the solutions of problems for space and security in locations like show rooms, hotels, restaurants, arenas, airports and offices.