Partnership
Valor and relationship
Campogrande concept creates synergies between companies, structures and freelancers to promote innovations, to launch new projects, to support the imagine the business reality, to increase the company's visibility.
Thanks to this vision, we have now important partnerships increasing the valorization and the development of integration's business.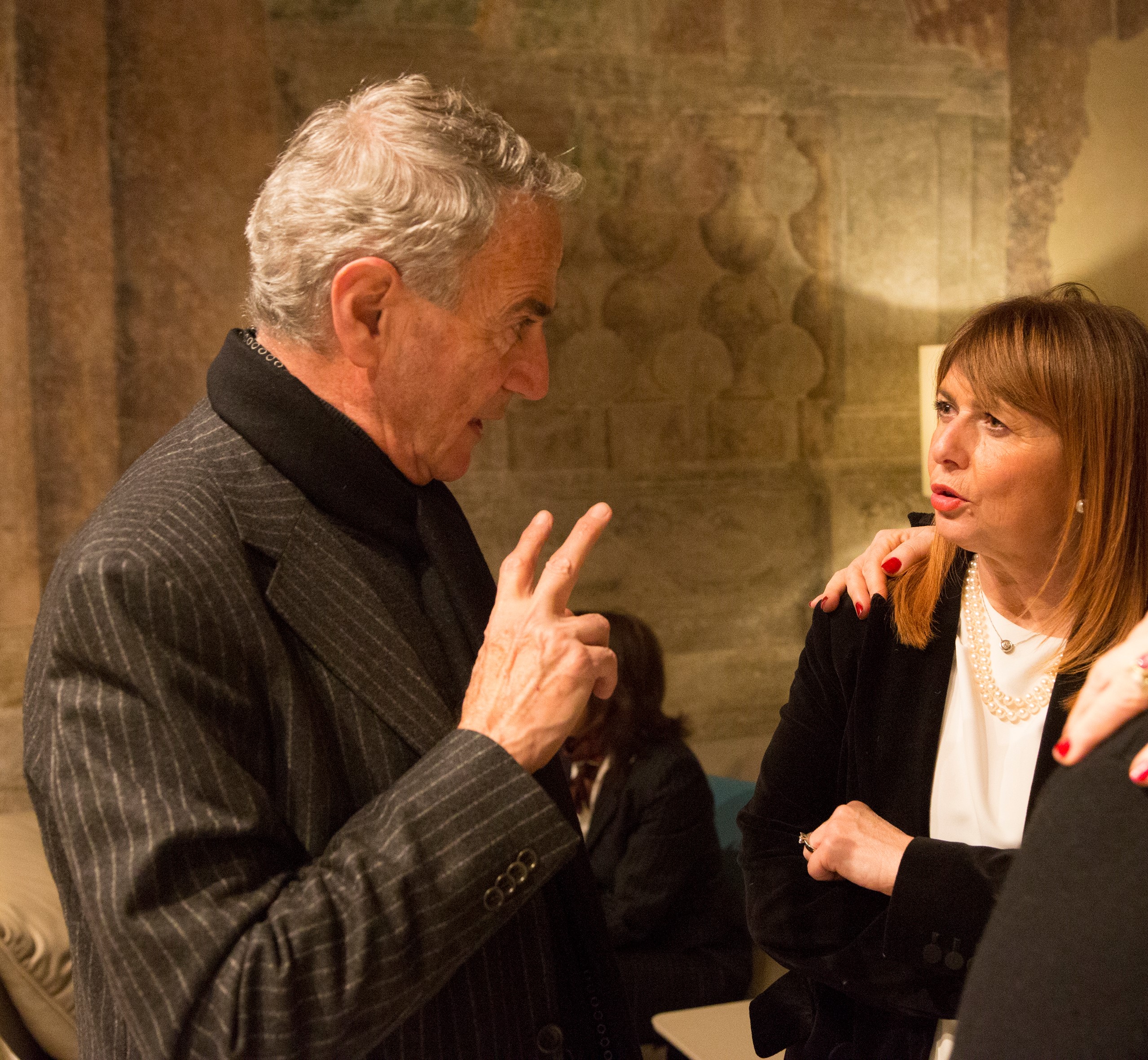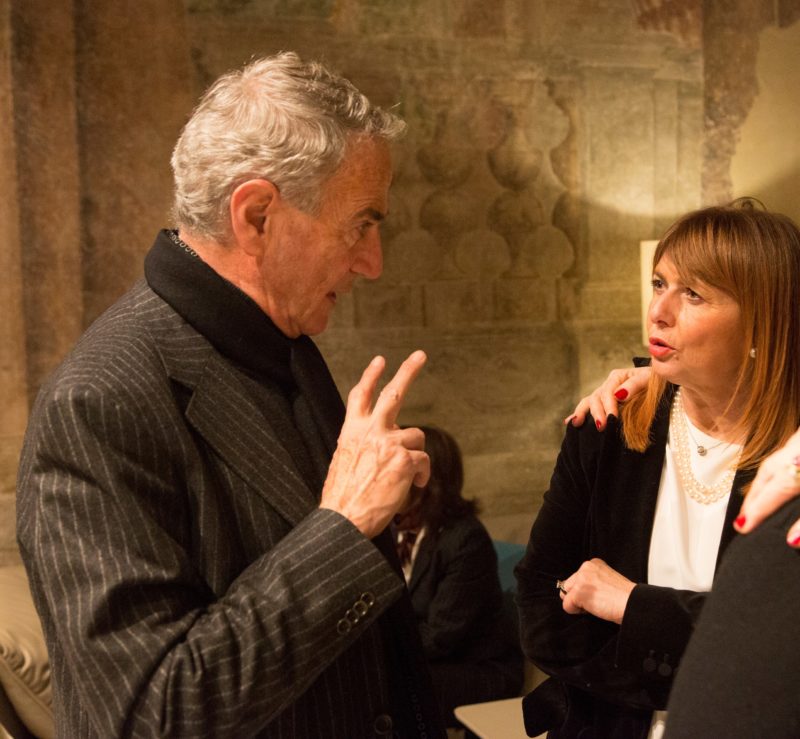 napoli moda design
An exhibition, an appointment for beauty of fashion, design and art in excellent frame based in the amazing city of Naples organized by Maurizio Martiniello, one of the most important architect.

copernico
Co working, a good place to work to speed up our business.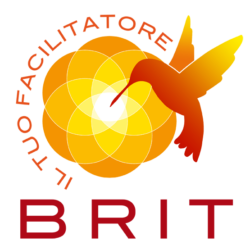 brit
Consultants and formation society, born from an integrations of competences and experiences of architects, owners and coaches.

momic
MOMIC is a studio design studio dedicated to the creative growth of brand identity and the realizations of special projects. The studio was born by the meetings of two industry professionals with different and complementary paths, connected by the passion for what is visual language and the story.

real voyages
Platform that plan trips with a personalized budget.

viaggi di cultura
Cultural turism, from 1953.

profexa
A dreamed society, born to supply HR and an increased valor in companies.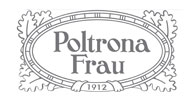 poltrona frau
Leader in high furnishings, inspired by made in Italy's design

noema congressi
Service's agency that work nationally and internationally in public relationships and events.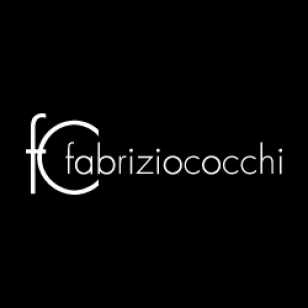 fabrizio cocchi
Interior design home decor.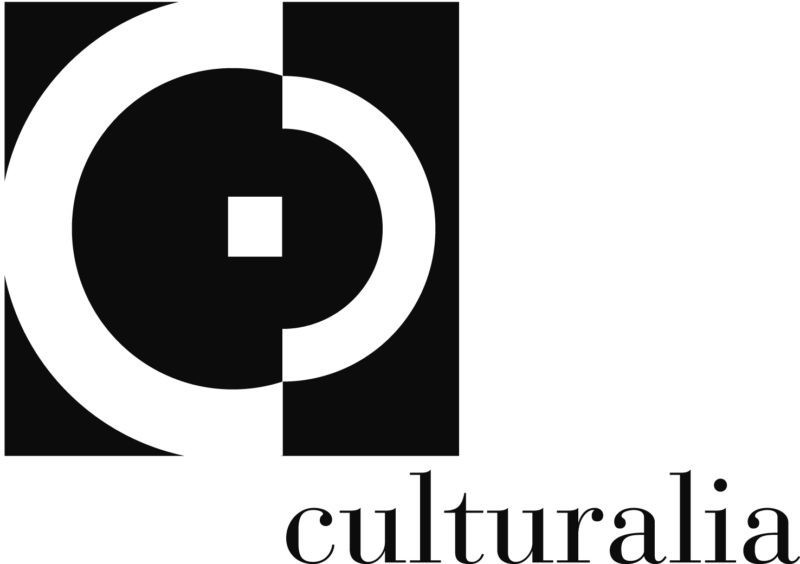 culturalia
Founded and directed by Norma Waltman, that organized and settled communication's activities, promotions and journalists to art's exhibitions.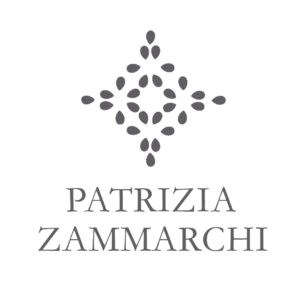 Patrizia Zammarchi
Fashion designer, lover of art, home, travel and food.