We create the perfect events for companies that realized new meetings and new partnerships to present new products, work shops, instruction's courses and new projects.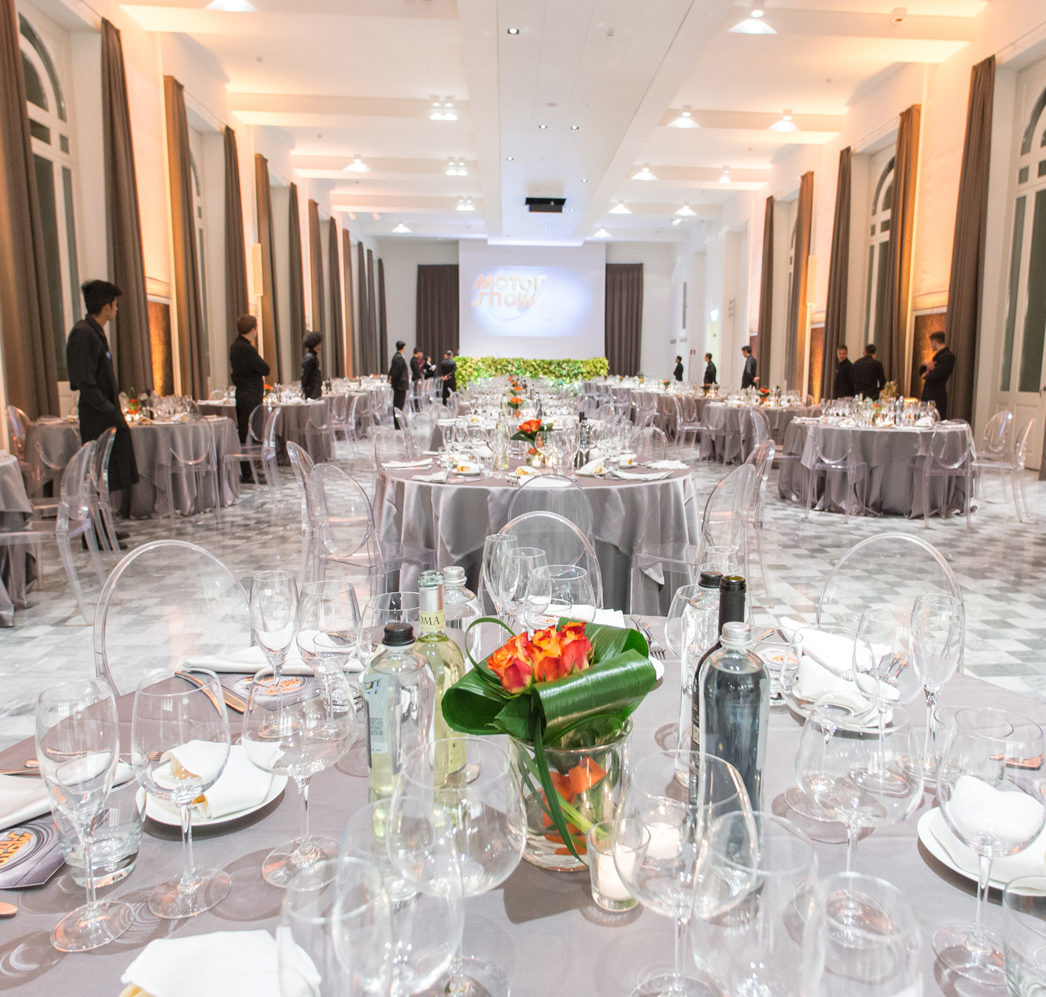 events planning
services
The services that we offer range from the graphic project to promote the event, to the support in the client's feedbacks.
All the esthetic settings are decided in the initial phase, in every part of the event (catering, lights, videos and photography).
Professional staffing is available for security and hostess's events.
We organize press conferences and temporary officies.