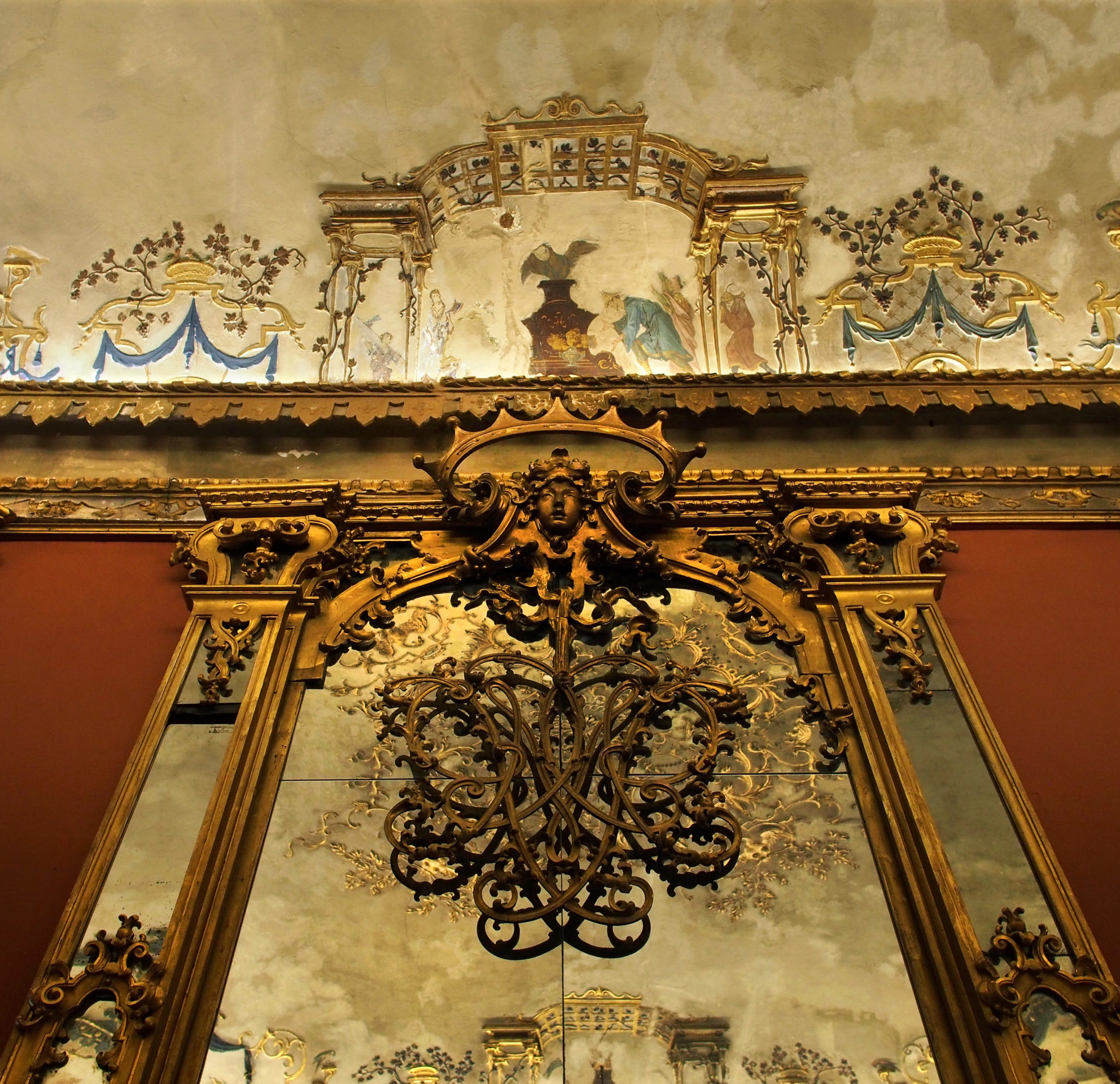 original space
Historical dwellings represent an amazing heritage value for every nation.
In our country, credited by 60% of world cultural assets, the artistic heritage constitute our cultural identity as one of the most important in the world.
The protection of this heritage need to be conserved and pass down to future generations, by caring and valorizing historical palaces, trying to avoid any kind of damages.
concept
the mission
Stefano Campogrande with his wife Daniela Scognamillo, after restoring the aristocrat floor of Pepoli Campogrande's palace, created in 2013 the Campogrande Concept.
At the beginning, Campogrande Concept's mission was to valorize an historical senatorial dwelling of XVII century, with a large mirror chamber, a unique hall in Bologna, by opening it to the visitors and tourists, organizing contemporary art exhibitions, coopering with illustrators and gallery's owners that have realized an excellent and refined cultural saloon that offers special proposed, framed for corporate events.
Pepoli Campogrande's Palace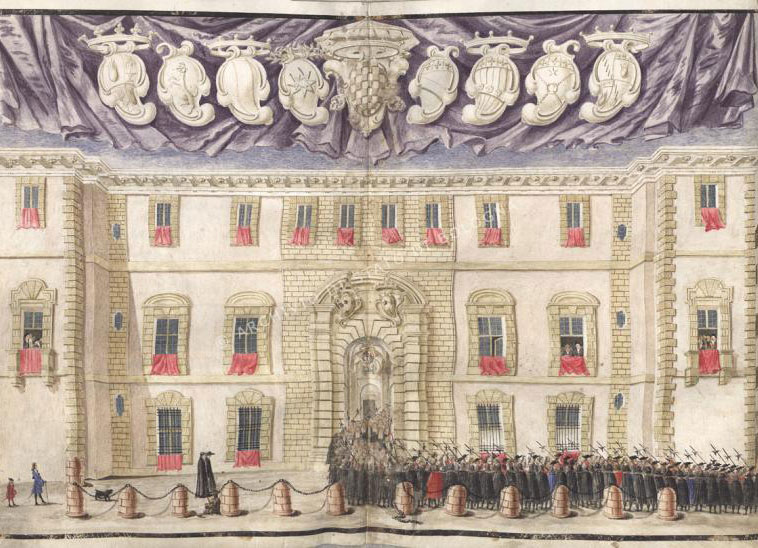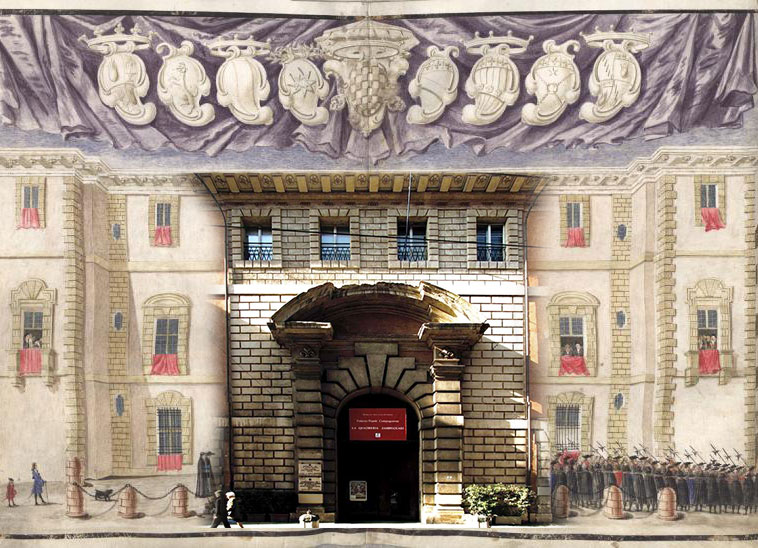 Pepoli Campogrande's palace, known also as New Pepoli's Palace, is a Baroque style building based in via Castiglione 7 in Bologna's city center.
In front of the street, we can find the Old Pepoli's palace in medieval style, the new city's museum of history.
The palace was built in the half of XVII's century, based on the project of Francesco Albertoni and Giuseppe Antonio Torri, commissioned by earl Odoardo Pepoli and the Pepoli's aristocratic family. In the 70's, a part of the aristocratic floor, was donated to the city to realize a museum for the national gallery painting's colletion of Zambeccari.
The entrance has a monumental staircase that conduce to another aristocrat floor with frescoed areas. The staircase's ceiling has two ovals made of stuccoes and painted by Domenico Maria Canuti, that represents the assignment to Taddeo Pepoli as the senator of Bologna and as apostolic vicar of the pope.