Partnership
Campogrande concept creates synergies between companies, structures and freelancers to promote innovations, to launch new projects, to support the imagine of business reality, to increase the company's visibility.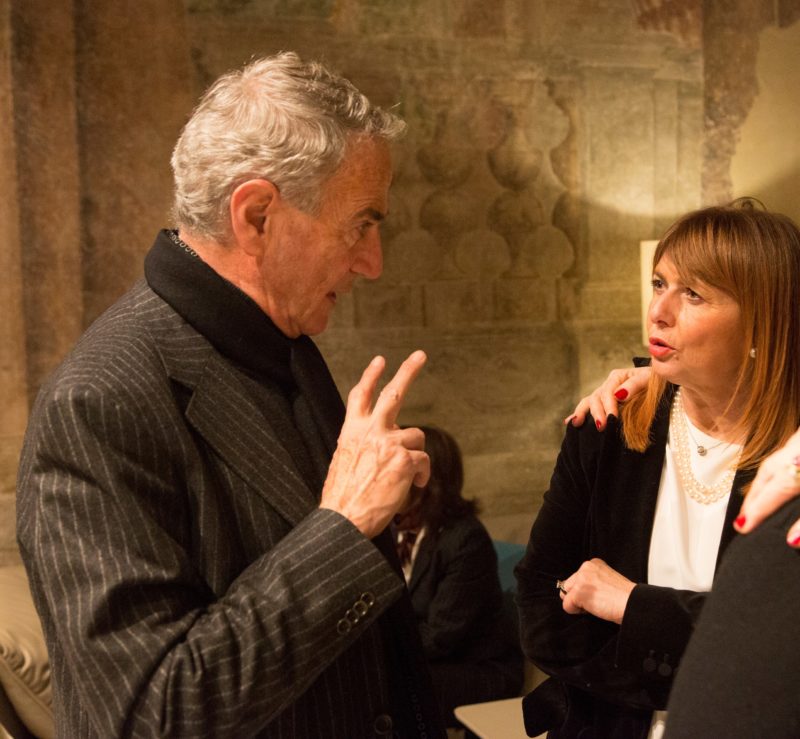 General contractor
Our visions of contemporary and design art is not just the exhibition's organizations but also the spread of the same art in transversal way, with general contract's relations.
Real estate
Campogrande Concept, through Stefano Campogrande's figure, maintains the relationships with owners of others dwellings, business people and financial advisors.