The passion for art was the motivation to create and select historical dwellings to organize exhibition, work shops, live performances, debates about paintings sculpture, photography and any kind of art expression.
The expository projects are schedule on event's calendar to emphasize and mix all the proposed, to create involving emotions.
The collaboration with realities like Fineco Bank or Azimut let us the chance to create exhibitions in their settings, like the spaces near "Due Torri" or to contaminate important setting like the picture gallery of Poggi Rossi Marsili's palace, with special paths to surprise guests.
Moreover, the collaboration with art expert and specialized magazine, allow us to transform a masterpiece in the event of the year.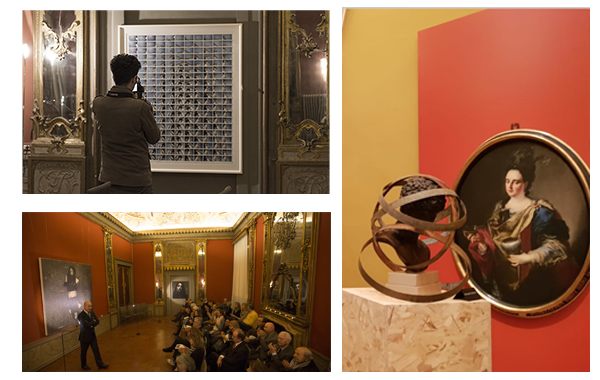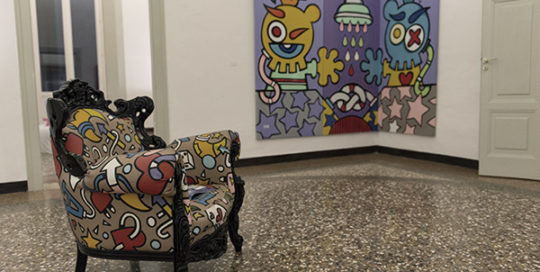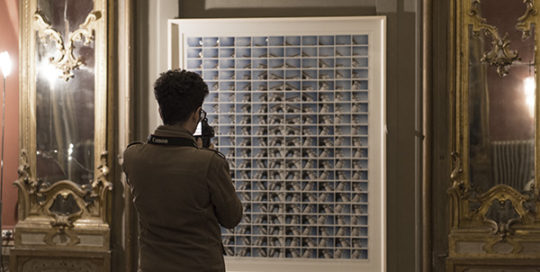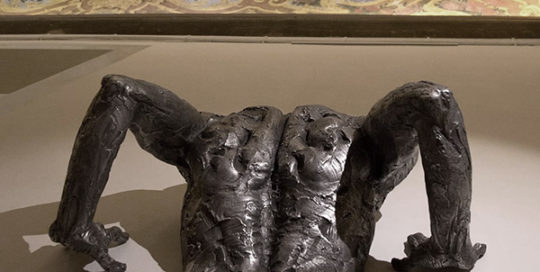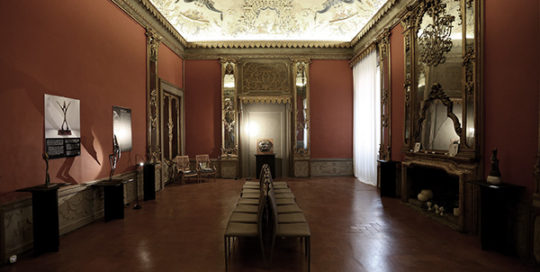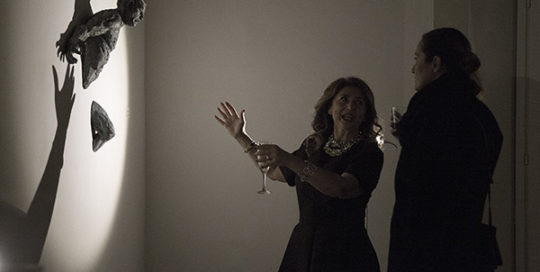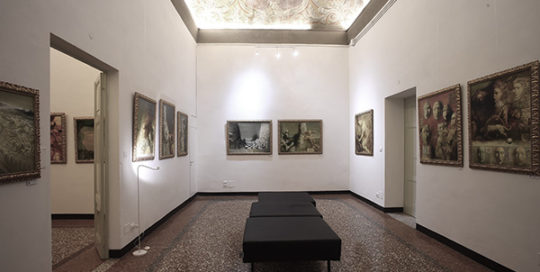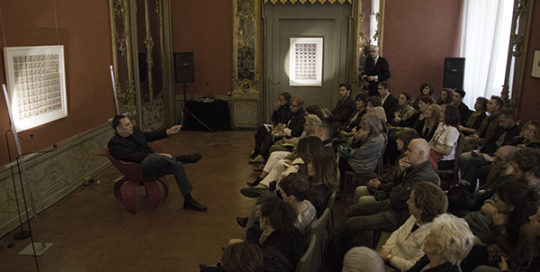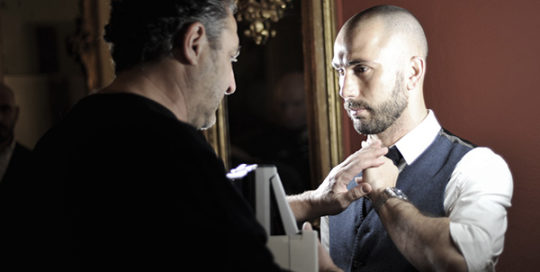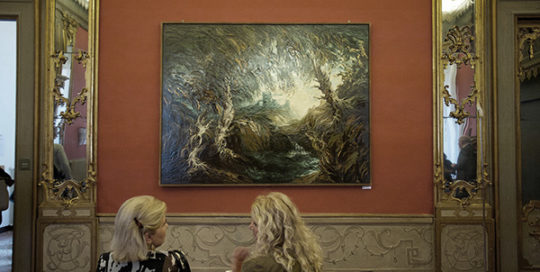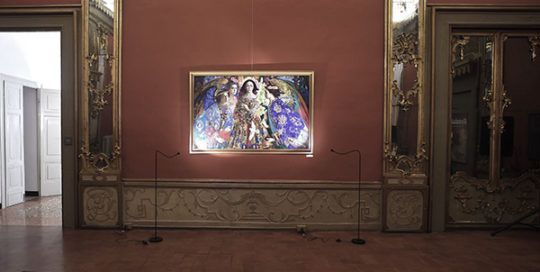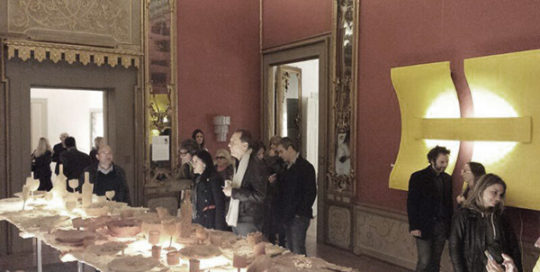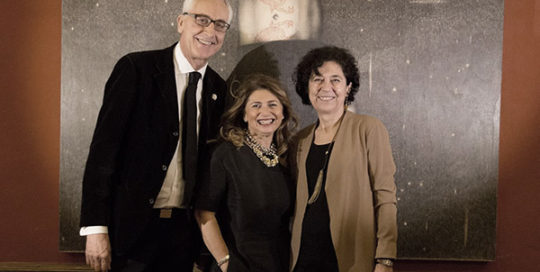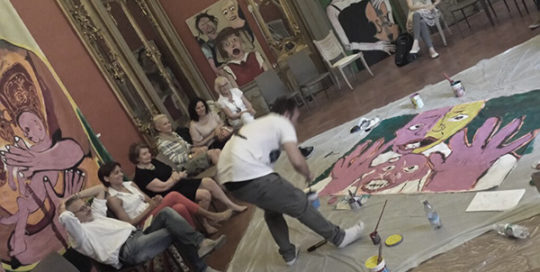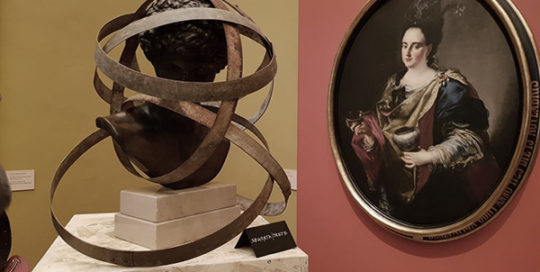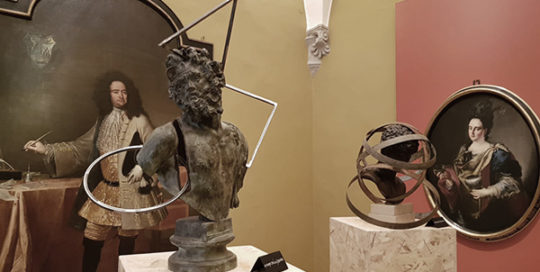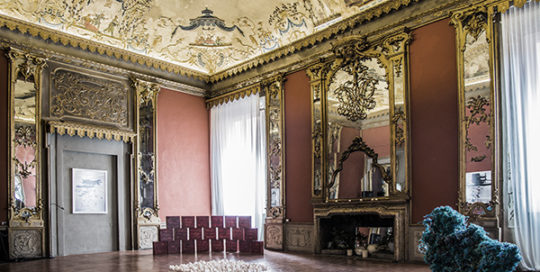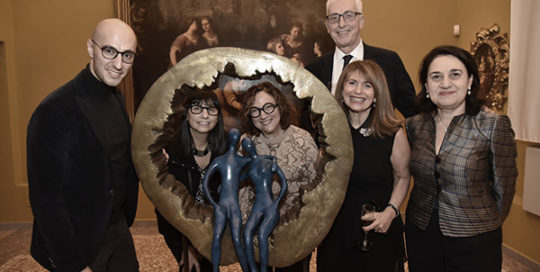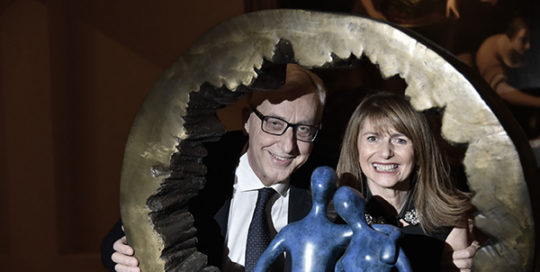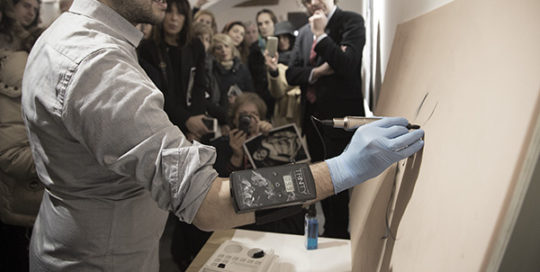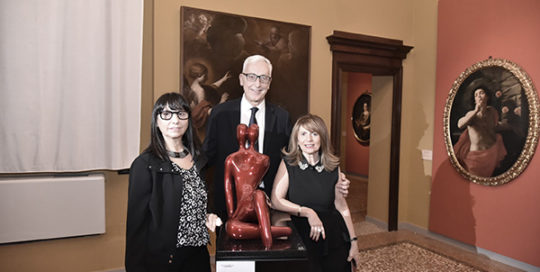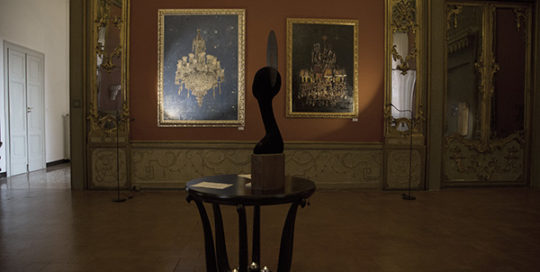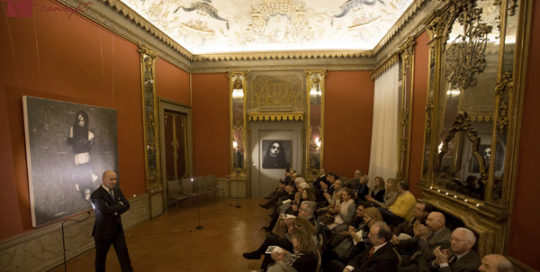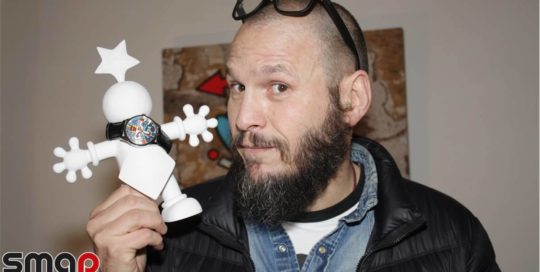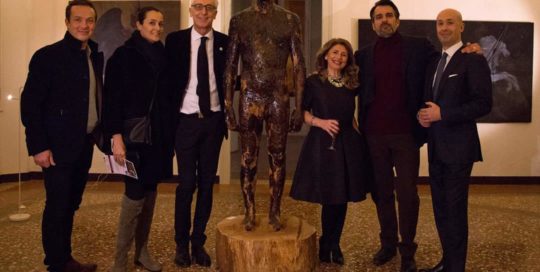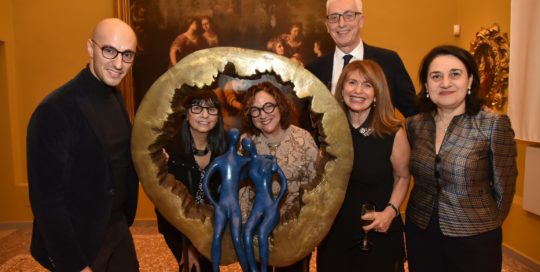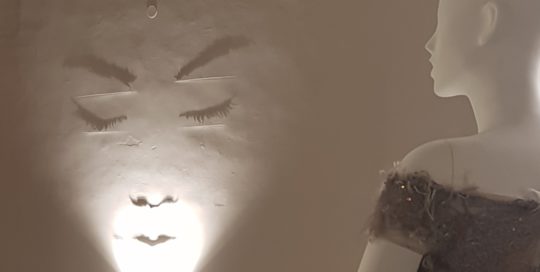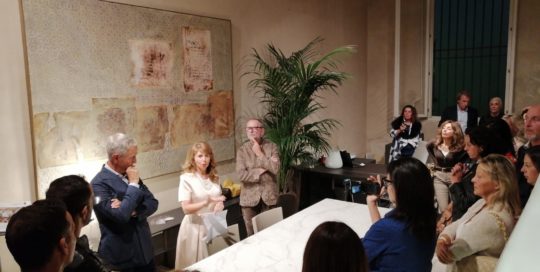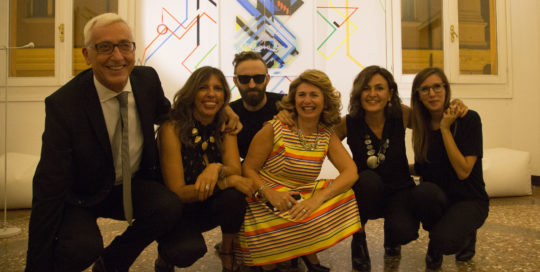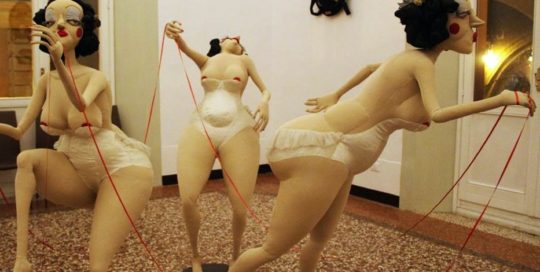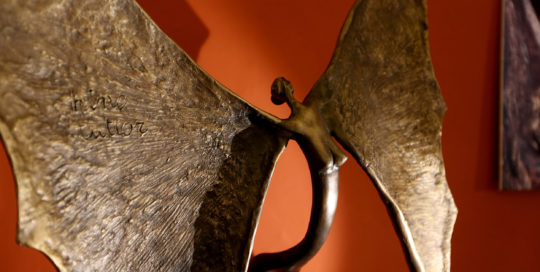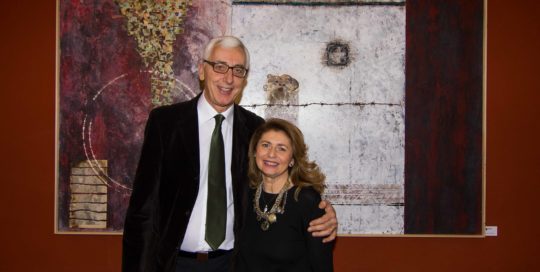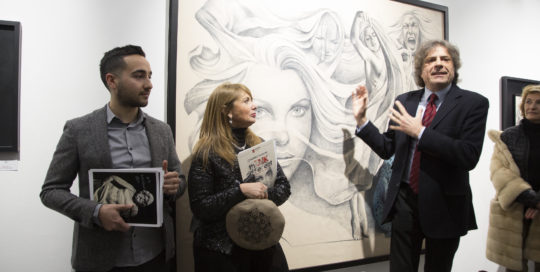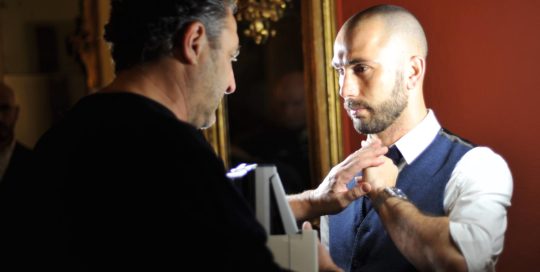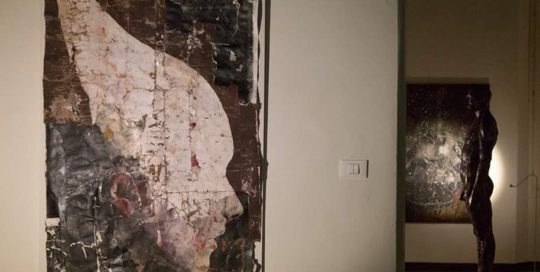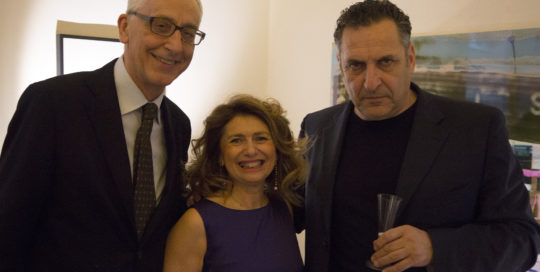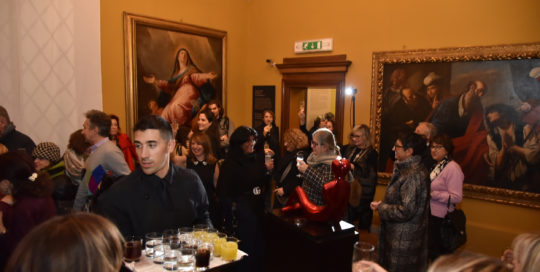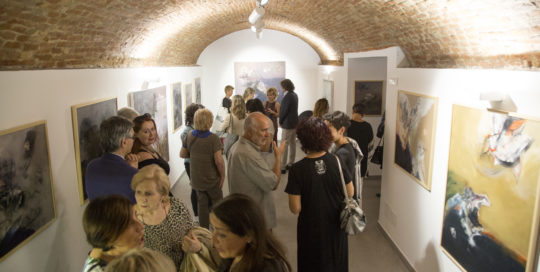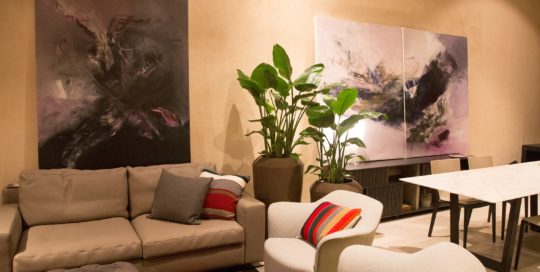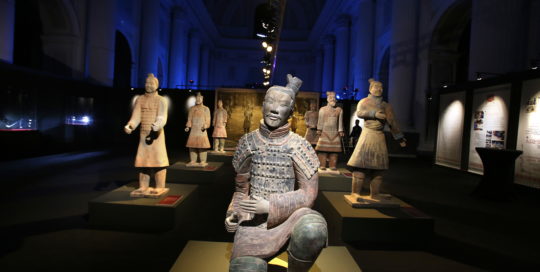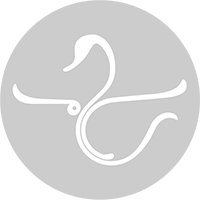 We build projects that can be equipped in picture galleries or exclusives spaces in the city, expositions of simple and complex objects, material or conceptual, thinking about a futuristic industrial production.
Photos, rendering, furnitures, illumination and coatings can personalized and realize unique rooms, following histories and paths.
The innovation and technology, based in an old fashioned scenography, conceive amazing settings with a big emotional impact. With trade fairs or big events, like Cosmoprof or Cersaie with Bologna Fashion Week, the locations can be used to organize previews or elegant dinners personalized for each client.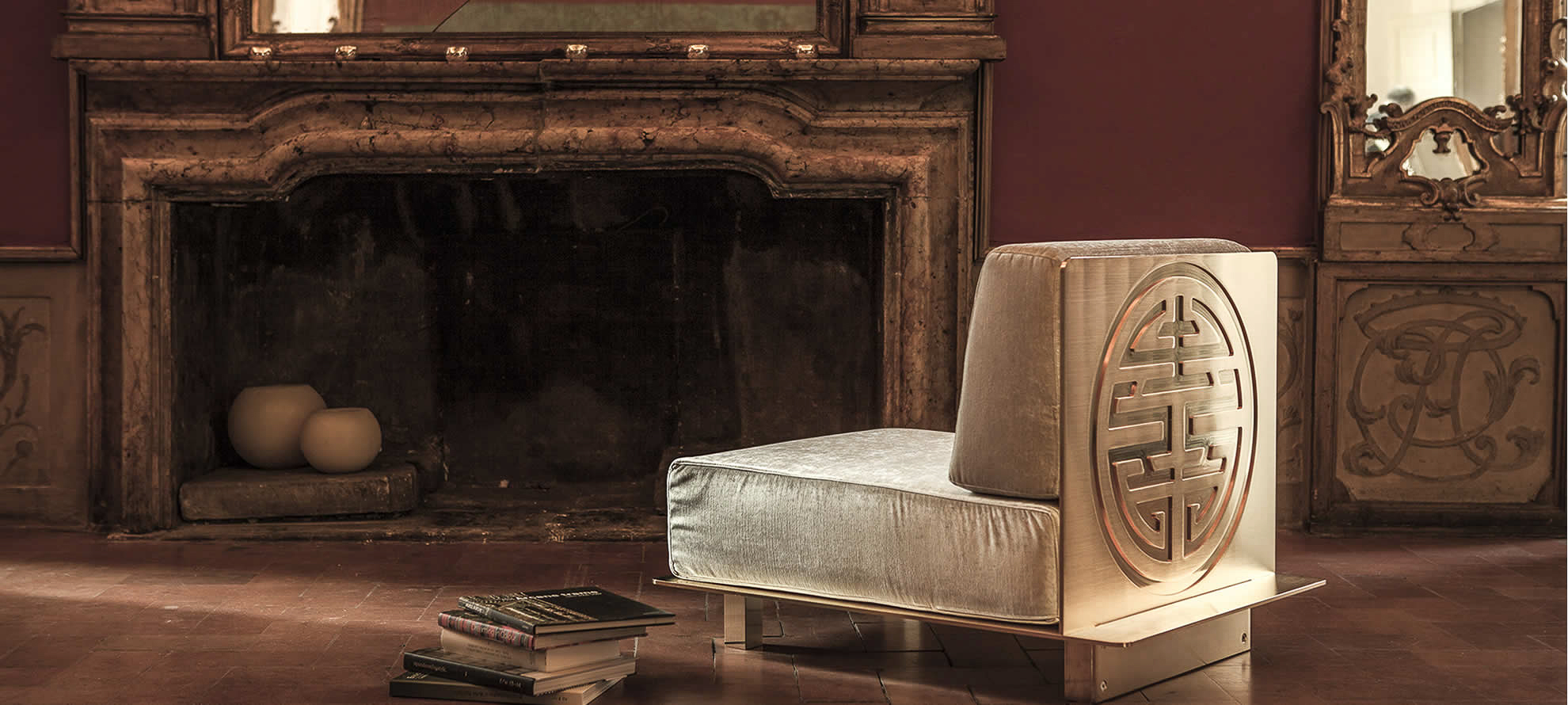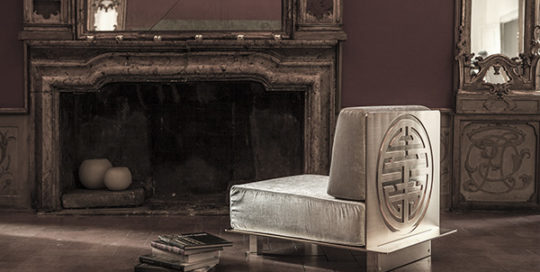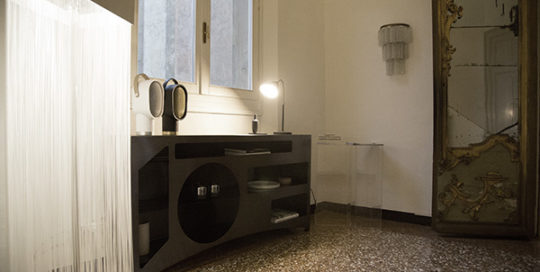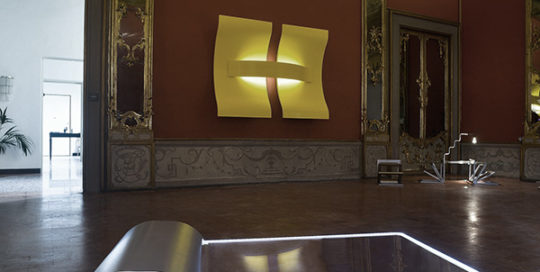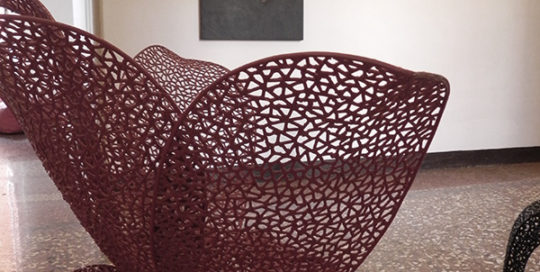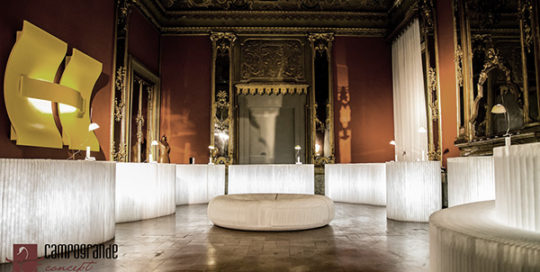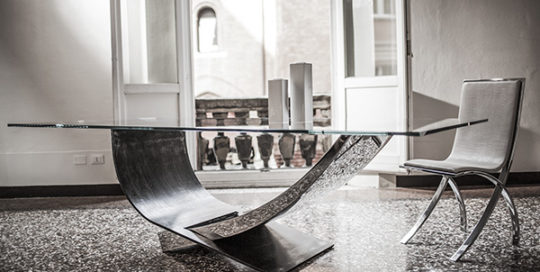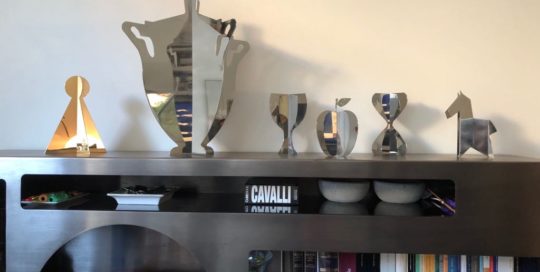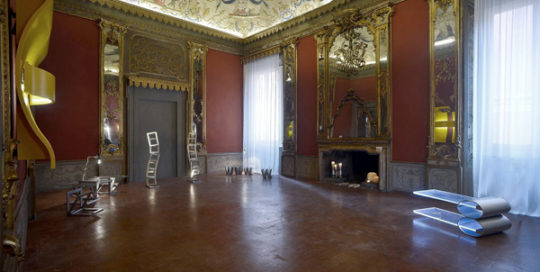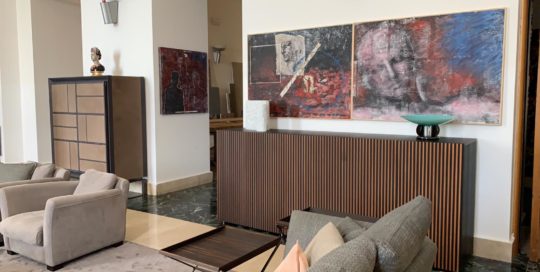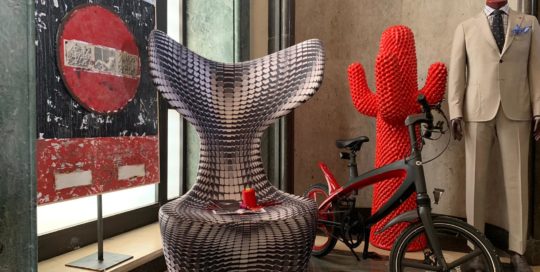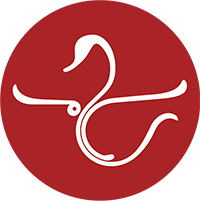 The beauty and the charm of historical dwellings, linked with picture gallery's collection, become the perfect scenario for presentations and installations in events and shows.
Locations can be transformed into temporary show rooms, in temporary stores or in photos and videos shooting's sets.
We can organize every type and kind of settings, providing hair and make up's services.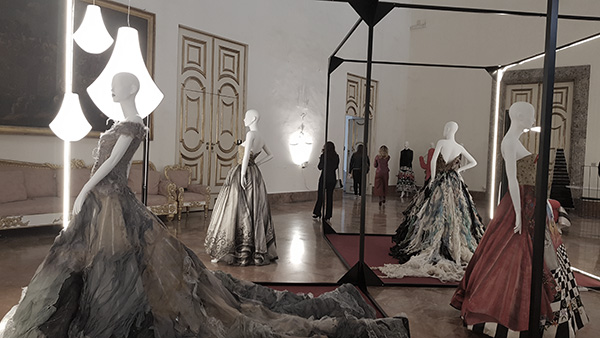 Preview Napoli Moda Design alla Reggia di Caserta